Attend Tech Coast Venture Network's event on Customer Development!
Make sure to follow us on social media: Facebook | Instagram | Twitter | www.tcvn.org  

TCVN now features four educational tracks in four specific areas. The four tracks are: Legal, Execution, Finance, and Marketing and will consist of a series of five, consecutive monthly programs designed to give the entrepreneur a comprehensive overview of each area.
Event Description
Who is your customer?

Do you know where to find her and how to approach her.?

Maybe so, but can you do that on a granular level?  Join other entrepreneurs for a detailed workshop that will give you a different perspective on how to find and keep customers.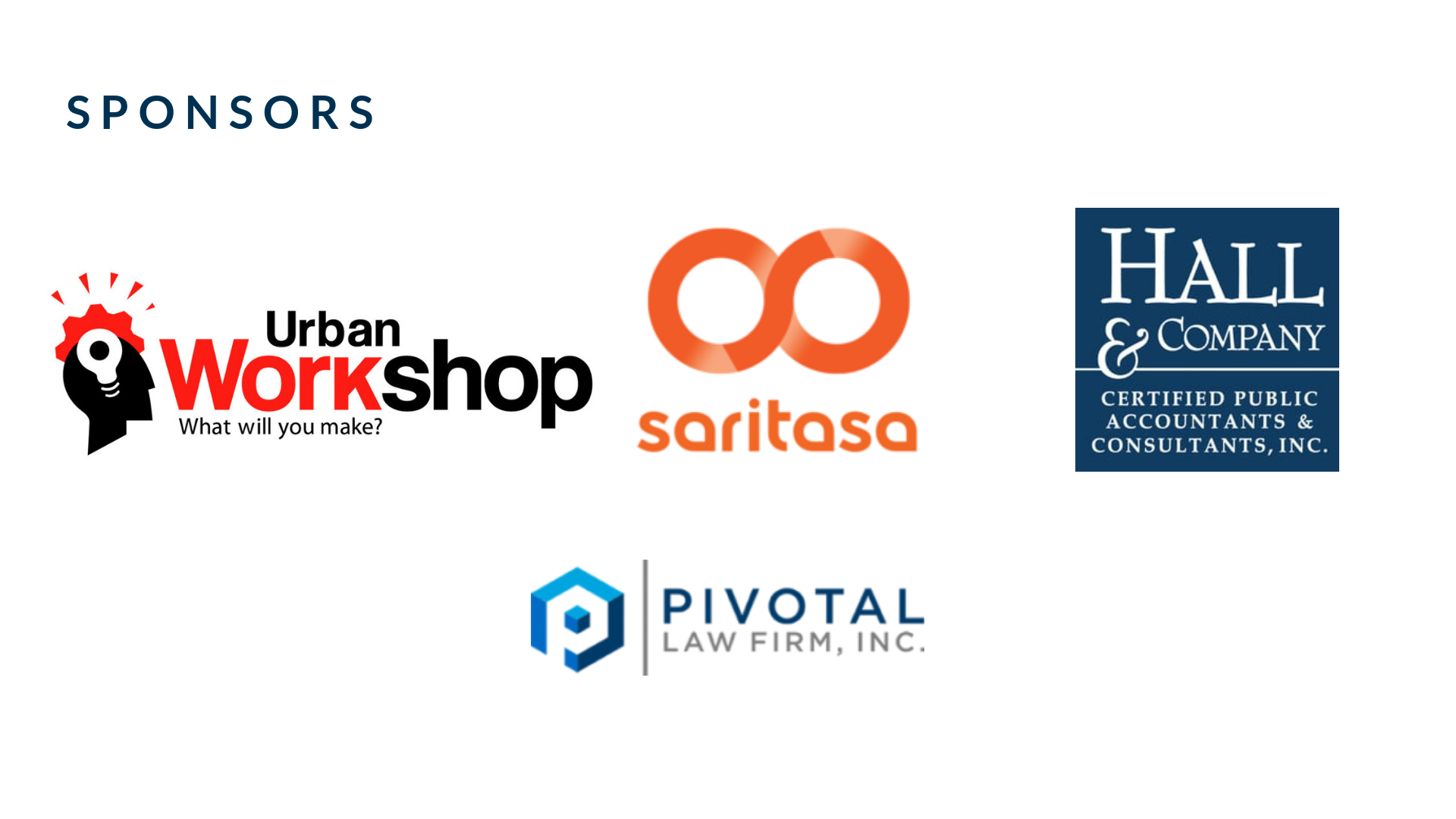 Hall & Company CPAs | Pivotal Law Firm | Saritasa Technology Solutions | Urban Workshop