YOU NEED TO PURCHASE TICKETS FOR THIS EVENT HERE, dinner will be provided!
Checkout our website www.tcvn.org & LIKE us on Facebook!
Join us for our TCVN July Workshop: Inside Intellectual Property
Intellectual property is becoming increasingly important when it comes to business valuation as well as success – especially for tech companies. A well-developed patent portfolio (along with an intellectual property portfolio, generally) conveys a high degree of technical and commercial sophistication to potential investors, customers, competitors, and licensees. It also proves that you value investment in research and development and are prepared to take appropriate steps to protect those investments. This presentation will provide an introduction to intellectual property generally (including patents, trademarks, copyright and trade secrets), as well as related issues to keep in mind, so that you will be better equipped to identify and protect your intellectual property in a timely manner, both in the U.S. and abroad.
About the Speaker | Justin Sanders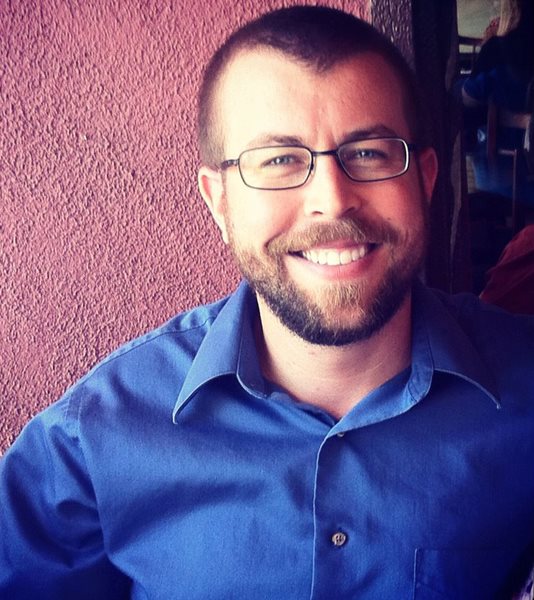 Justin Sanders is a registered patent attorney and Vice President of One3 IP Management, where he primarily oversees the High Tech and Software practice group. Justin graduated from California State University, Long Beach, earning a B.S. in Computer Science with a minor in Human Resources Management. He went on to attend Whittier Law School, as a Fellow in the Center for Intellectual Property Law, where he received his J.D. with magna cum laude honors along with a Certificate in Intellectual Property Law. Justin assists clients (primarily start-ups) with all aspects of identifying, procuring, policing, enforcing, and monetizing their intellectual property in both the U.S. and abroad – all at competitive flat fee rates.
When: Thursday, July 13th, 2017, 6-9pm
Where: UCI Applied Innovation (The Cove) 5141 California Ave, Irvine
Pricing is as follows:
TCVN Members- email breanna@tcvn.org for your complimentary ticket!
$10 – Student (With Valid ID)
$25 – Non-Member Pre-sale
$35 – Non-Member at the Door