Add TCVN on social media!
Instagram @techcoast
Twitter @techcoast
Mentoring Night
The world of being an entrepreneur is challenging enough; doing it alone is even tougher.
Join your fellow entrepreneurs and colleagues at TCVN's Mentoring Night and learn from successful SoCal entrepreneurs, investors and experts while growing your entrepreneurial support network!
Mentors (More to be announced soon!)
Michael Sawitz – CEO, Faststart Studios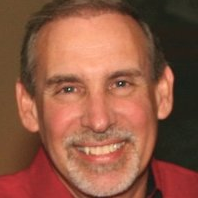 Bart Greenberg– Founder, Pivotal Law Firm, Inc.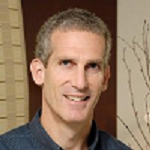 Alex Jewett – Online Marketing Consultant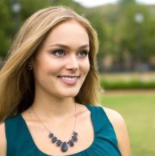 Philip Topham- Operations & Software Development
Steven Mednick is an expert in entrepreneurial start-ups, complex sales and the funding process. He has over 25 years' experience working with early stage businesses to large, complex global enterprises in the areas of corporate ventures, business development, sales leadership and corporate law.
Jeff Greenberg- Managing Director, Tech Coast Works
25 years of experience in the Orange County hi-tech community with strong
expertise and emphasis on technology based start-ups.
Specialties: Entrepreneurship, Start-ups, Execution, Growth, Corporate/Business Development, Operations, Sales/Marketing, Strategic Planning
Larry is an operational and financial leader who works with entrepreneurs and companies to build successful growth businesses through strategic, operational and financial services and expertise. Larry has 25+ years of experience in finance, operations, management, technology and consulting. In addition to leading his own consulting firm, Larry has served as COO, CFO and IT Director for emerging growth companies and has extensive experience in start-ups. Larry also teaches Entrepreneurship and advises local start-up companies.
Jack Bicer- Technology
When: Thursday, July 27th, 2017, 6-9pm
Where: UCI Applied Innovation (The Cove) 5141 California Ave, Irvine
Pricing is as follows:
TCVN Members- email breanna@tcvn.org for your complimentary ticket!
$10 – Student (With Valid ID)
$25 – Non-Member Pre-sale
$35 – Non-Member at the Door