Attend Tech Coast Venture Network's event on Scaling!
Make sure to follow us on social media: Facebook | Instagram | Twitter | www.tcvn.org  

TCVN now features four educational tracks in four specific areas. The four tracks are: Legal, Execution, Finance, and Marketing and will consist of a series of five, consecutive monthly programs designed to give the entrepreneur a comprehensive overview of each area.
Event Description
More information coming soon, subscribe to our email list at www.tcvn.org for important updates!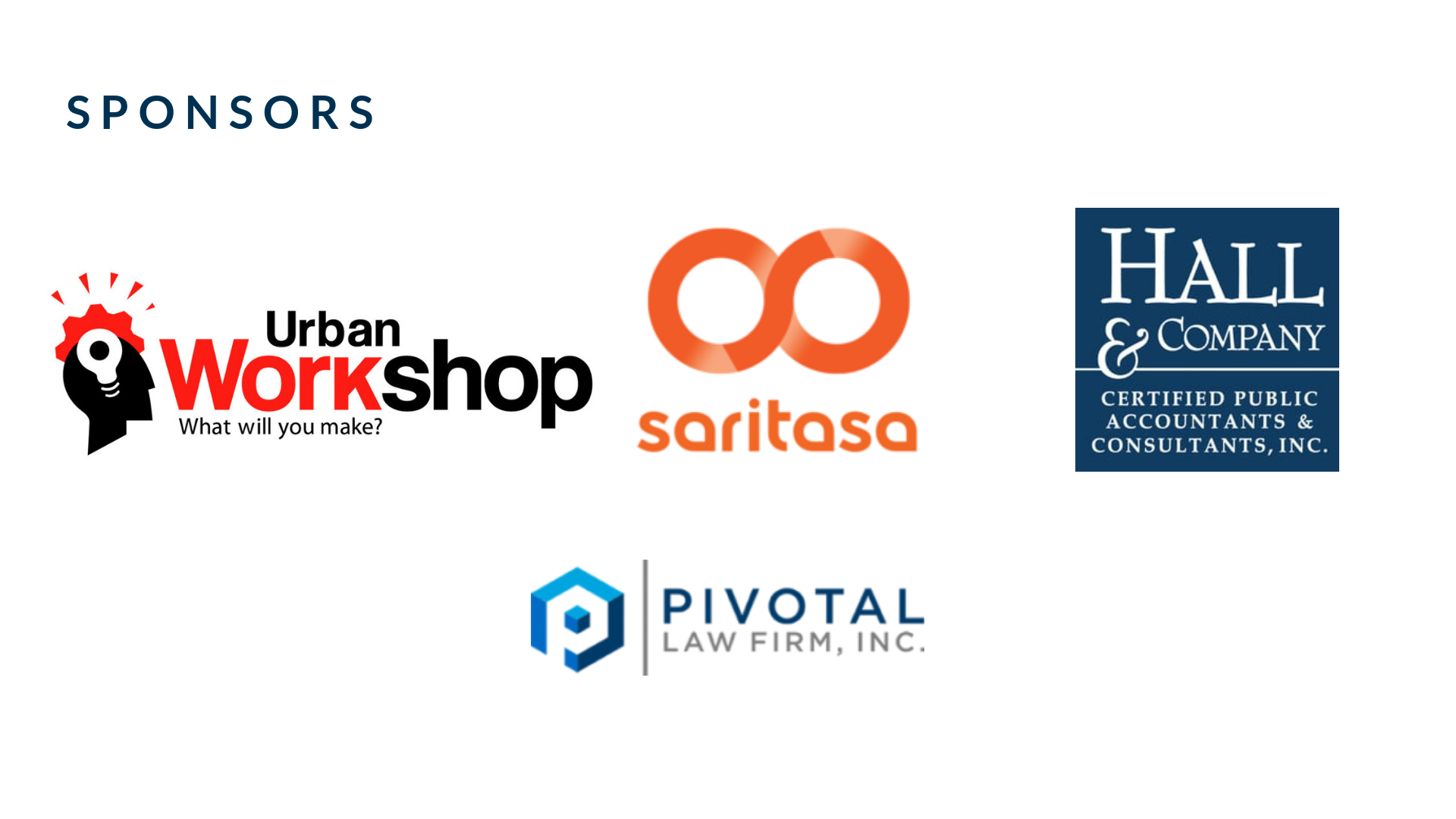 Hall & Company CPAs | Pivotal Law Firm | Saritasa Technology Solutions | Urban Workshop