This is a special workshop for startups who are building teams with equity and/or unpaid interns.  Could spell huge fines for you.  Our speaker is Jeffery Dinkin, Head of Employment Law for Stradling Law.  Get on the right side of employment law with the valuable information available at this onetime workshop.
Jeffrey A. Dinkin | Chair of Stradling's Employment Law Practice Group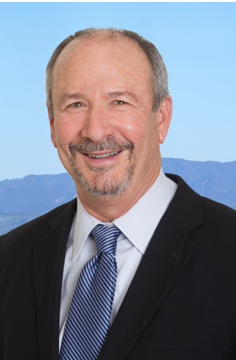 Jeff represents management in all aspects of labor and employment law. His experience spans both private- and public-sector labor relations,representing employers from startup companies developing personnel policies and employee handbooks to established companies expanding intoCalifornia. Jeff Dinkin has litigated labor, employment and discrimination cases, as well as wage-and-hour class actions, in state and federal courts at both the trial and appellate levels. He has handled contractual and disciplinary matters in administrative proceedings before arbitrators and governmental agencies. Jeff also has over 20 years' experience in negotiating collective bargaining agreements.
Add TCVN on social media!
Instagram @techcoast
Twitter @techcoast