Register HERE!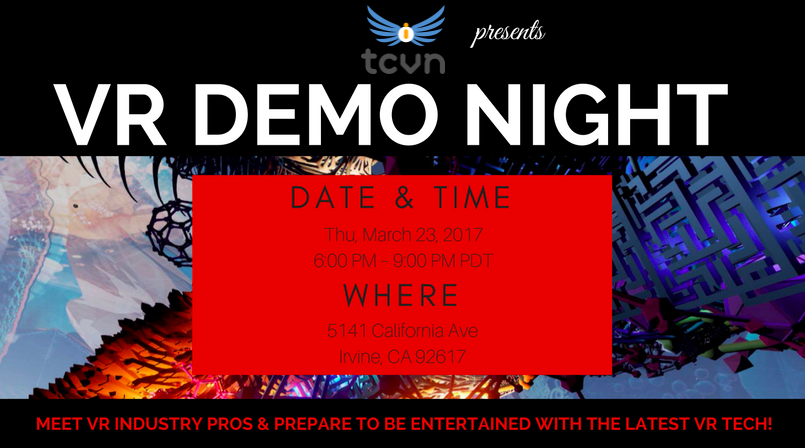 Virtual reality and augmented reality technologies are finding new ways to enhance our ability to perceive the world that surrounds us. At the TCVN VR Demo Night, VR industry professionals will be on a panel to share current thoughts and challenges. Also, innovative companies will showcase and demo the latest in VR technology.
This event is for VR startups, entrepreneurs, service providers, and investors. Be prepared to be entertained and engaged at VR Demo Day at The Cove!
6:00 pm: Network, Demo, and Delicious Dinner 
7:00 pm: TALK
The Future of AR/VR
By Marcus Anzengruber, Founder, ARVR Ventures, Former Senior Advisor HTC Vive
https://www.linkedin.com/in/anzengruber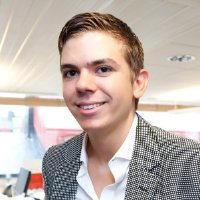 7:15 pm: TALK 
The Current & (Near) Future of VR/AR Investments
By Malia Probst, VR Scout, Director of Brand Development, Top 20 LA Women in VR
https://www.linkedin.com/in/maliaprobst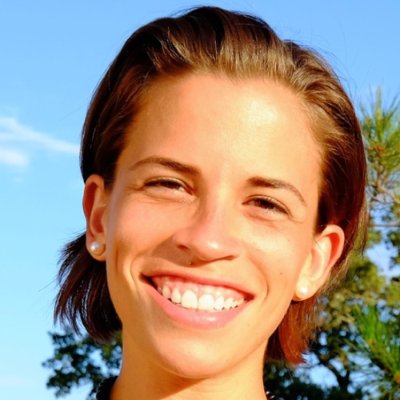 7:30 pm: TALK
The Why of Creating in New Realities
By Christopher Pitcher, MDes, MBA, CEO of Empact Labs
https://www.linkedin.com/in/christopherpitcher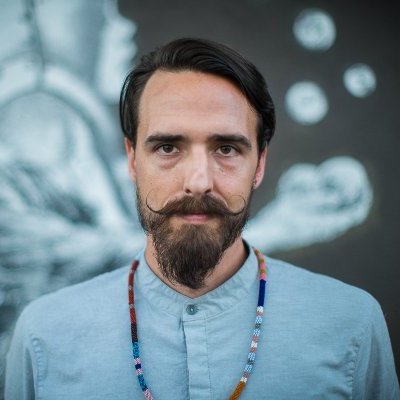 7:45 pm: TALK
"Driving immersion and engagement in a virtual world"
By Ciaran Foley, CEO, Immersive Entertainment
https://www.linkedin.com/in/ciaran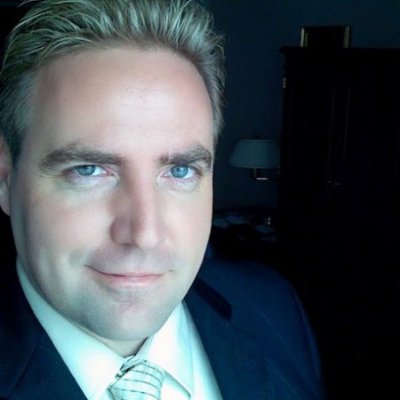 8:00 pm: TALK

State of OC AR/VR
By Dylan Watkins, CEO, MonsterVR
https://www.linkedin.com/in/dylan-watkins-1b57a222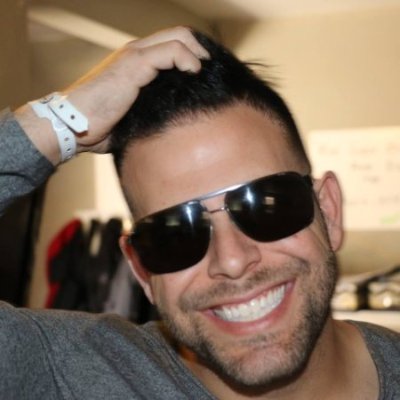 8:15 pm: Network & Demos
DEMO STATIONS:
DEMO: Microsoft HoloLens – "Asynchronous collaboration for the Hyperloop" 
By Rafai Eddy, User Experience, https://www.linkedin.com/in/rafaieddy/ AfterNow, www.afternow.io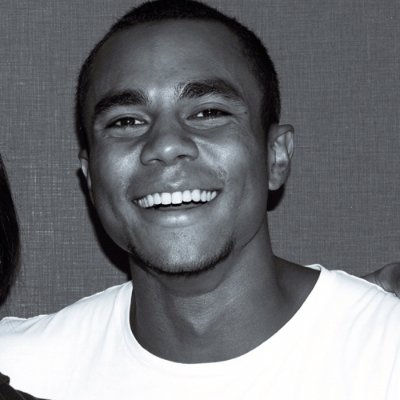 DEMO: Oculus Rift – "Edison's Lab" 
By William Volk, Chief Futurist, https://www.linkedin.com/in/wvolk/ Forward Reality, www.forwardreality.com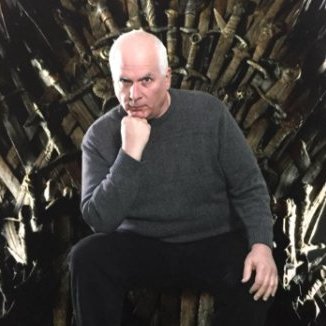 DEMO: VR "The Grand Canyon VR Experience"
By Ciaran Foley, CEO/Co-Founder, https://www.linkedin.com/in/ciaran/ Immersive Ent.,www.immersiveent.com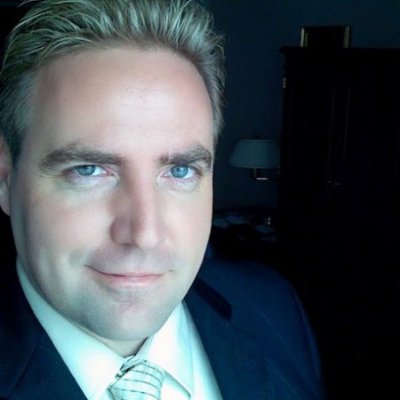 DEMO: HTC Vive "Neural Enhanced Observation (N.E.O.)"
By Steve Vansickle, https://www.linkedin.com/in/svansickle/, N.E.O. Technoshaman, http://www.facebook.com/NeuralEnhancedObservation
DEMO: Content Creation and Development 
By Stan Kang, https://www.linkedin.com/in/stankang/ Saritasa, www.saritasa.com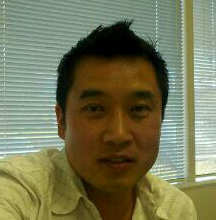 DEMO: Oculus Rift 
By Duncan Toole, CGO, Syber Gaming, www.sybergaming.com
Who is TCVN?
We believe in the power of people, relationships, and trust. If you want to be a successful entrepreneur or want to help entrepreneurs become successful, start here >
Founded in 1984, Tech Coast Venture Network is one of Southern California's premier technology business networks. TCVN strives to strengthen the entrepreneurial ecosystem in Southern California and to empower the entrepreneur and emerging growth companies, offering educational and networking programs and providing resources and exposure opportunities to take their businesses to the next level.
Learn more at http://tcvn.org/
When: Thursday, March 23rd, 2017, 6-9pm
Where: 5141 California Ave, Irvine, CA 92617-3059, United States